Home >About > News >Detail
Welcome you to visit our mobile web.
You can come into our mobile version by scanning the QR(Quick Response)code or inputting our website www.PenkitsMall.com or www.527.tw with mobile or iPad. In this way you can visit our website easily and place order anytime and anywhere.thank you very much for your kindly support,and hope to more business in the future.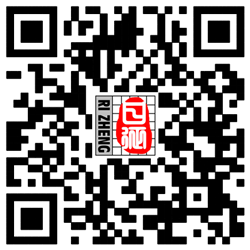 Post by:2016-01-02 03:57:59am